Taghazout Morocco is hands down one of the best places I've ever been! It's the perfect place for digital nomads, surfers, and travelers both on a budget and looking for a little luxury.
It's like a mix between Canggu, Bali (dusty, affordable, surfy, trendy) and Santorini, Greece (whitewashed, blue water, weather.)
Taghazout Morocco is an undiscovered, dirty paradise that hasn't yet been tapped by influencers or put on the map by hordes of digital nomads.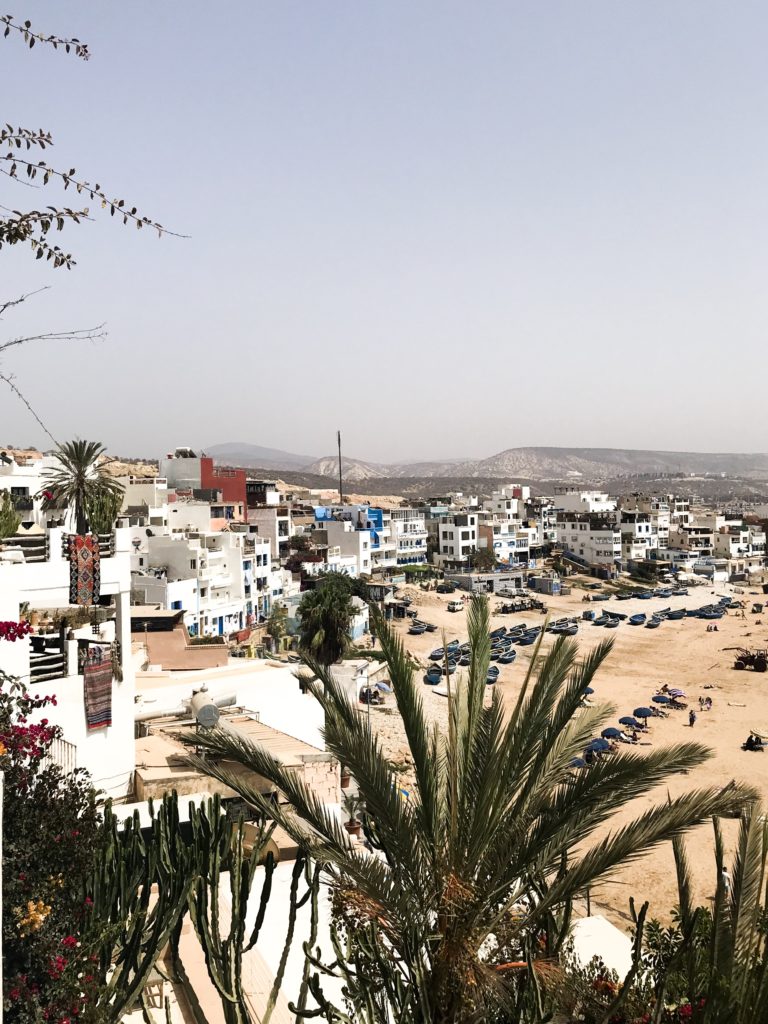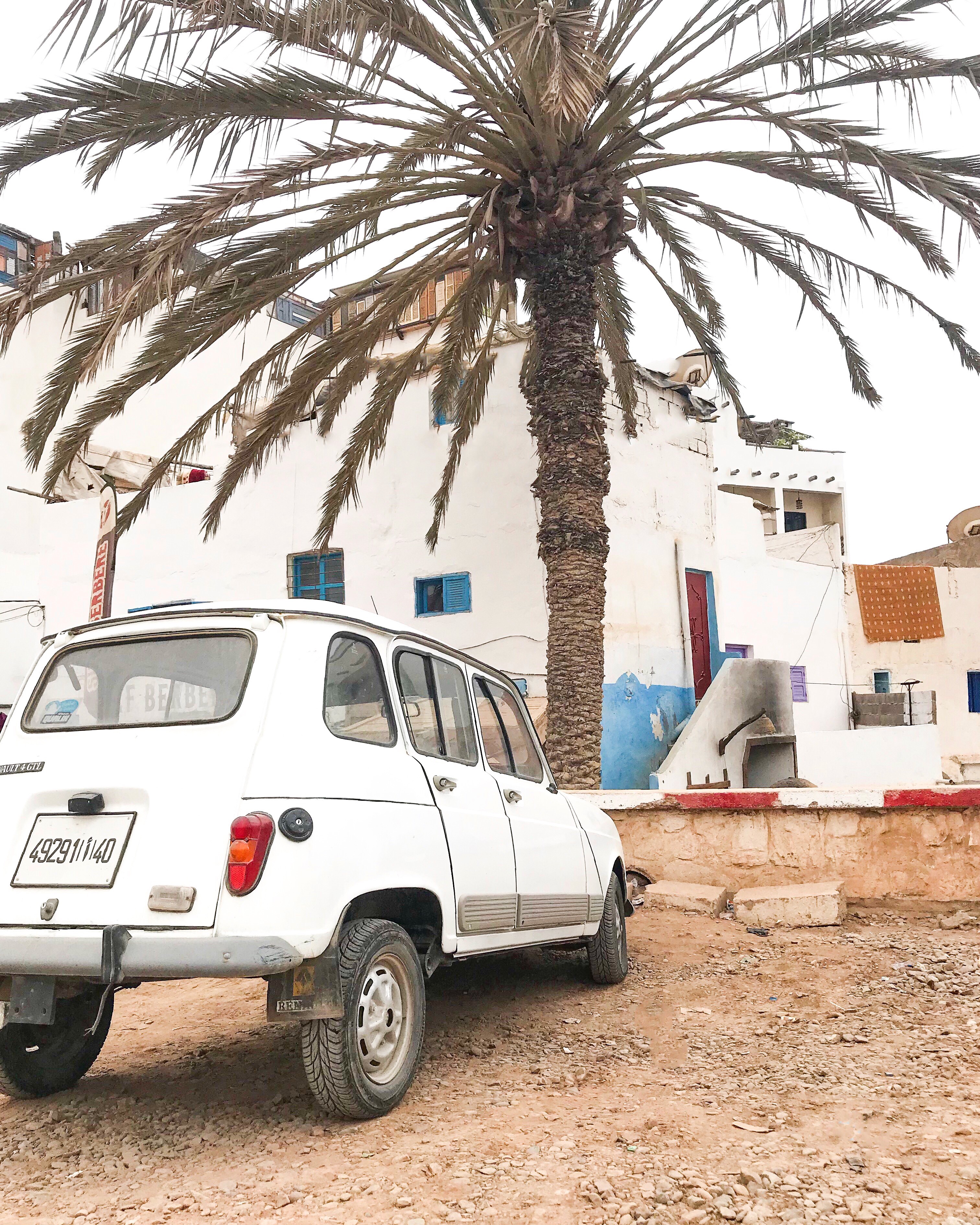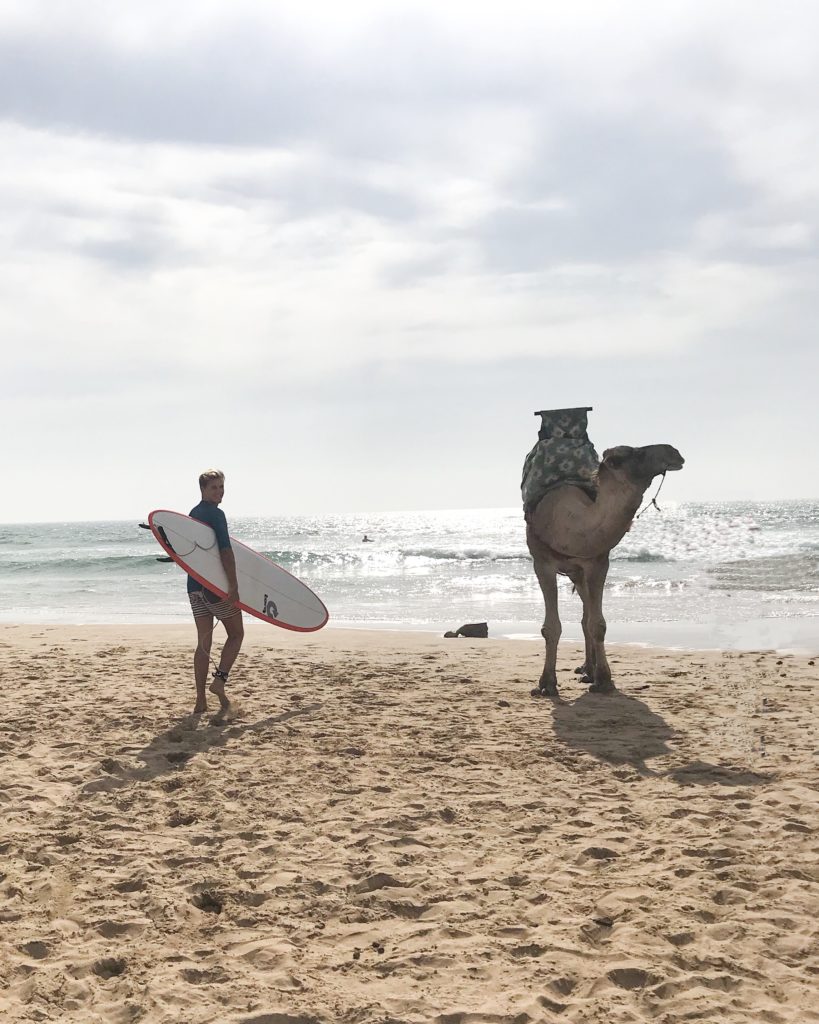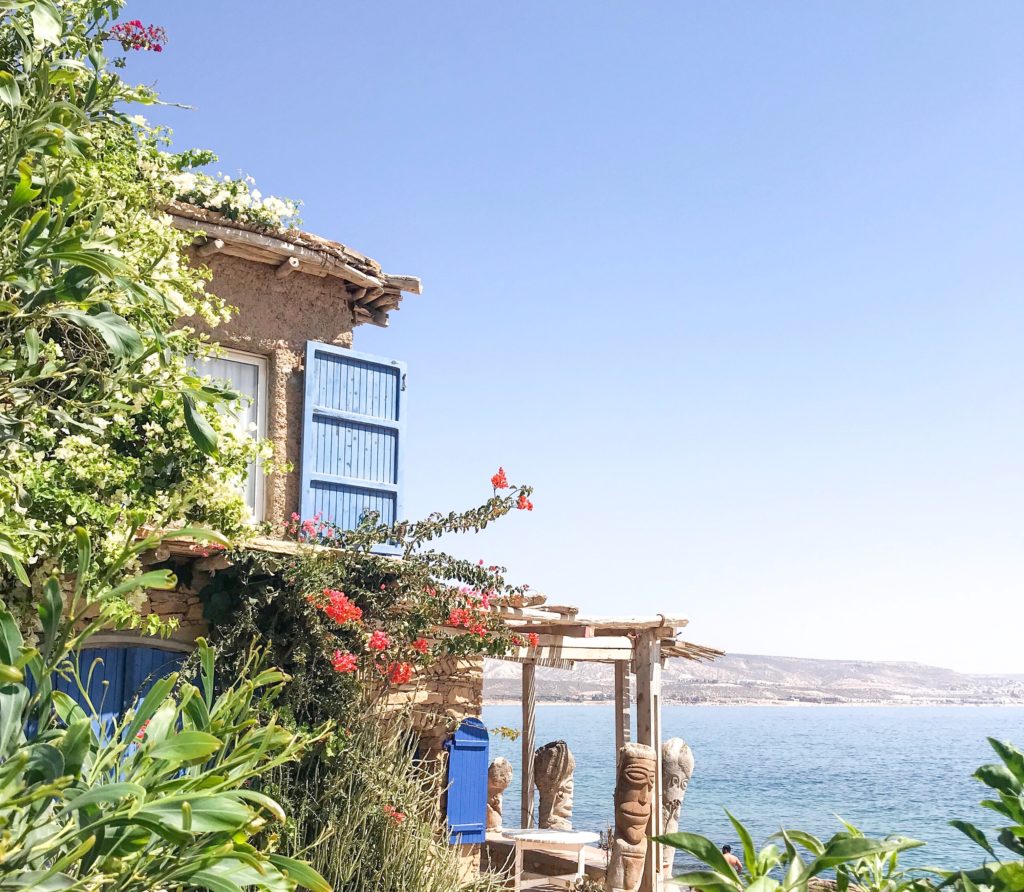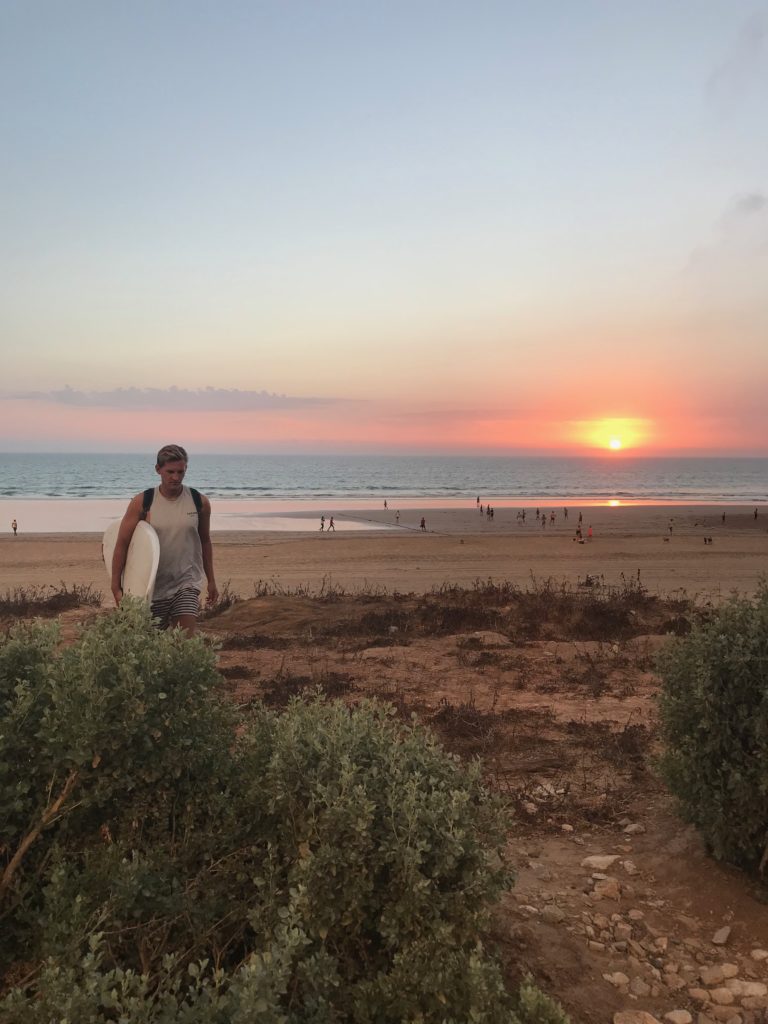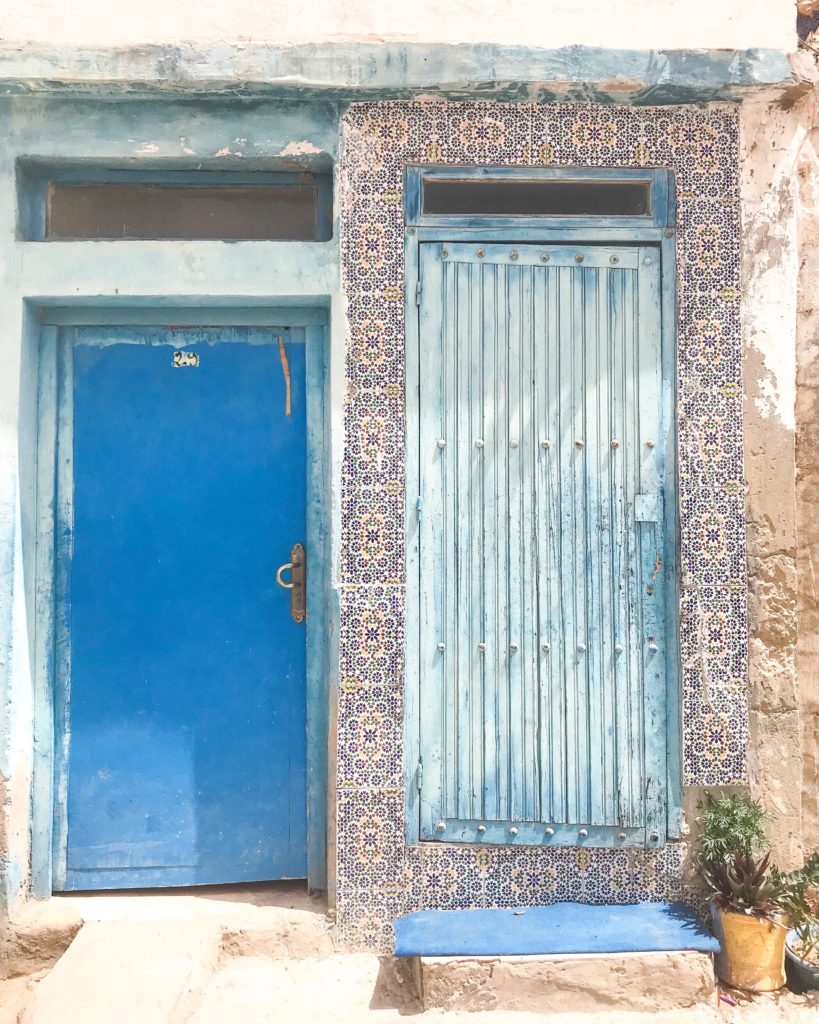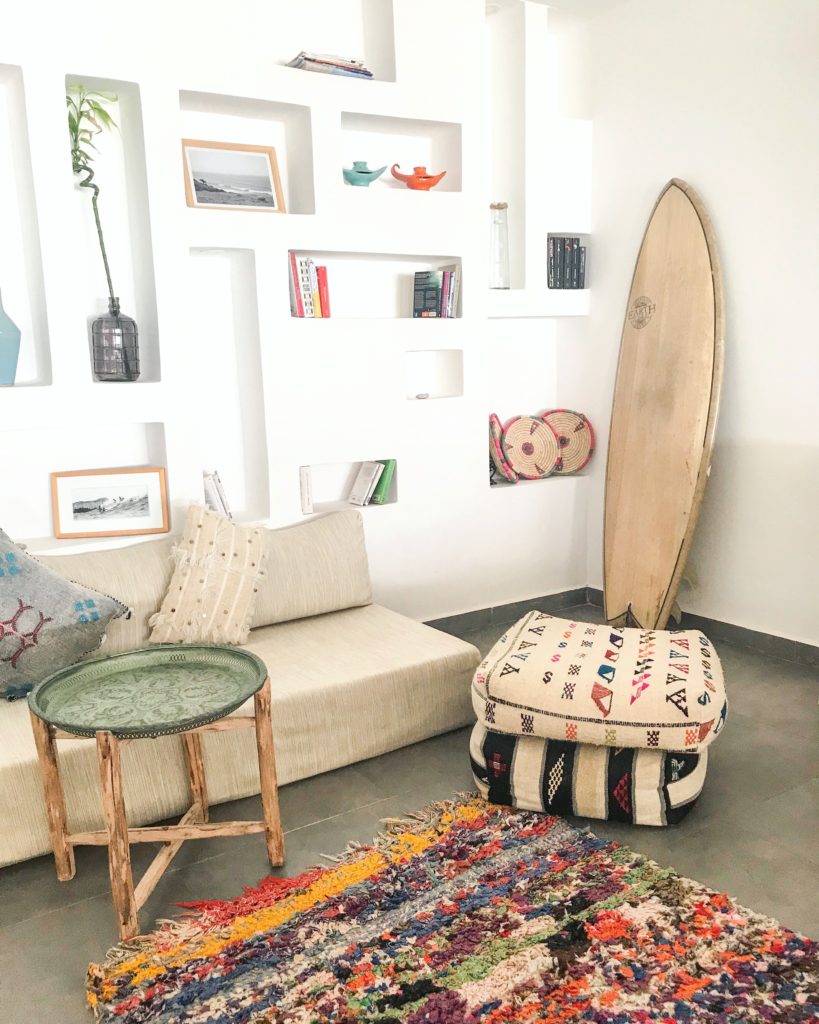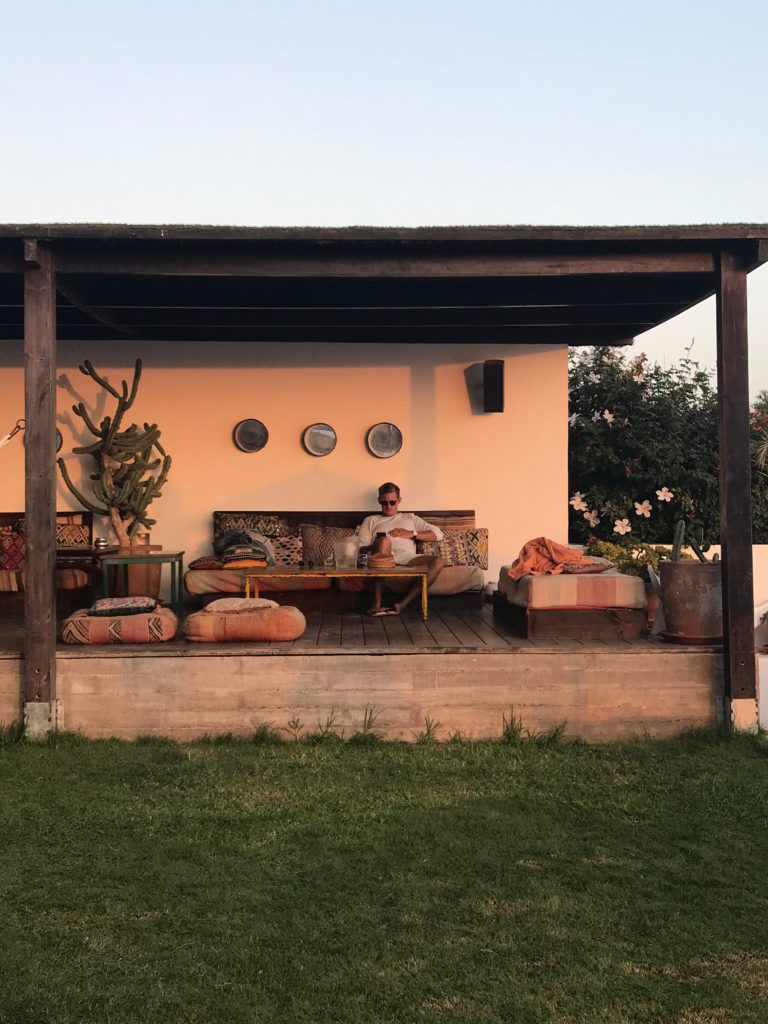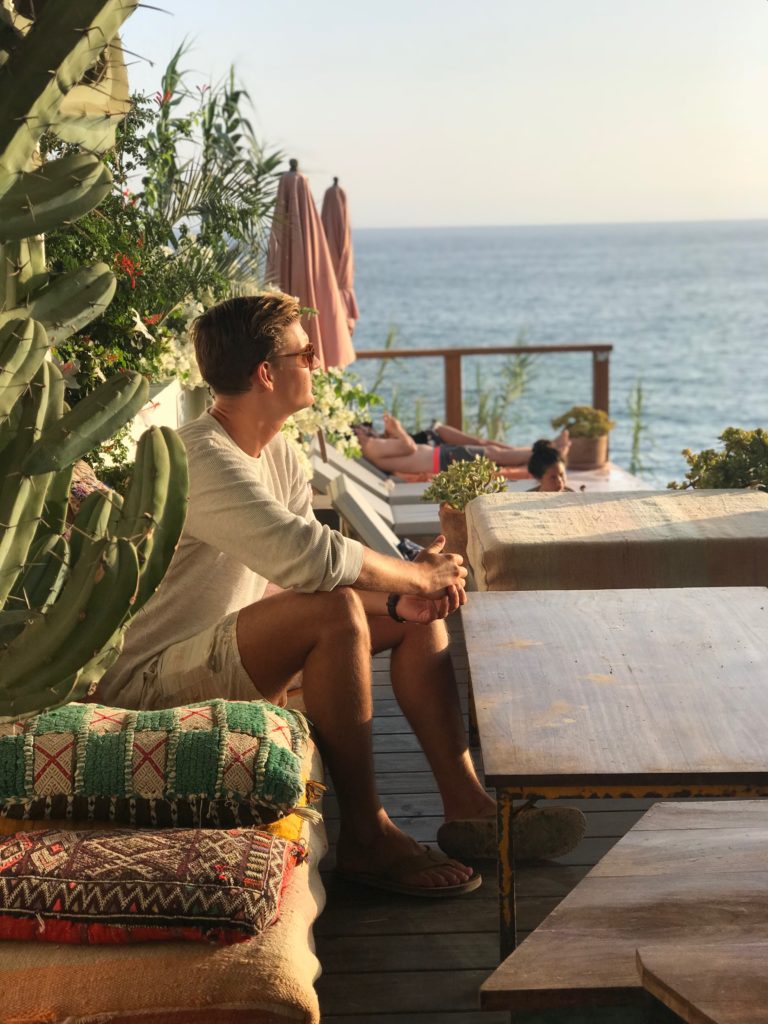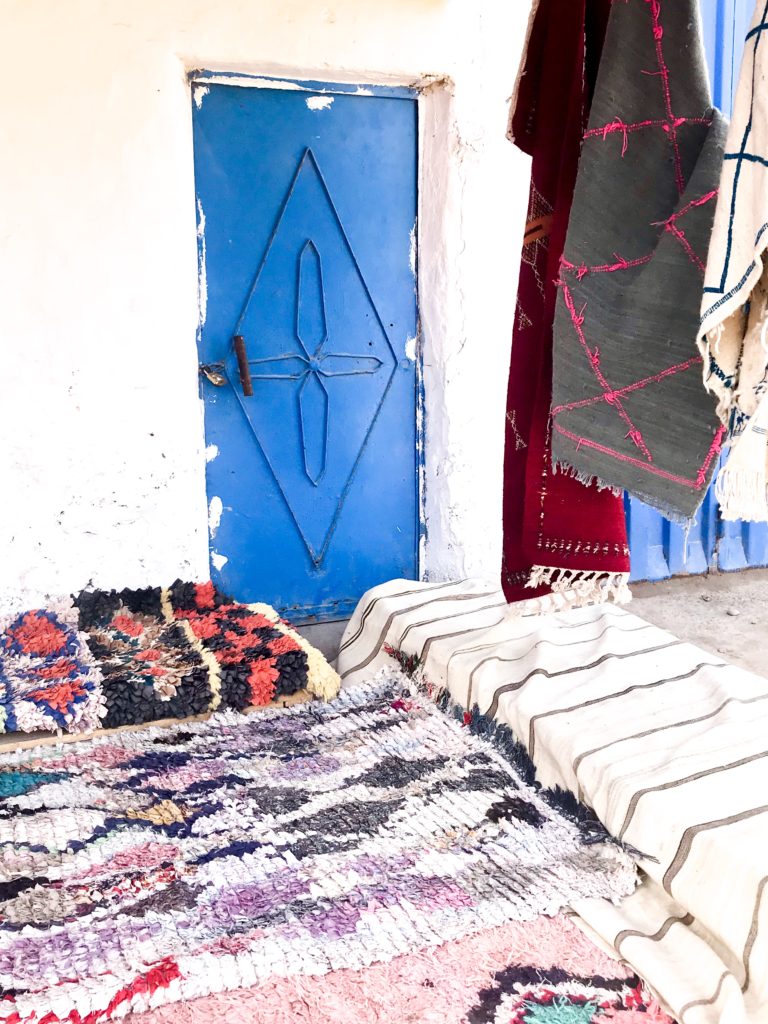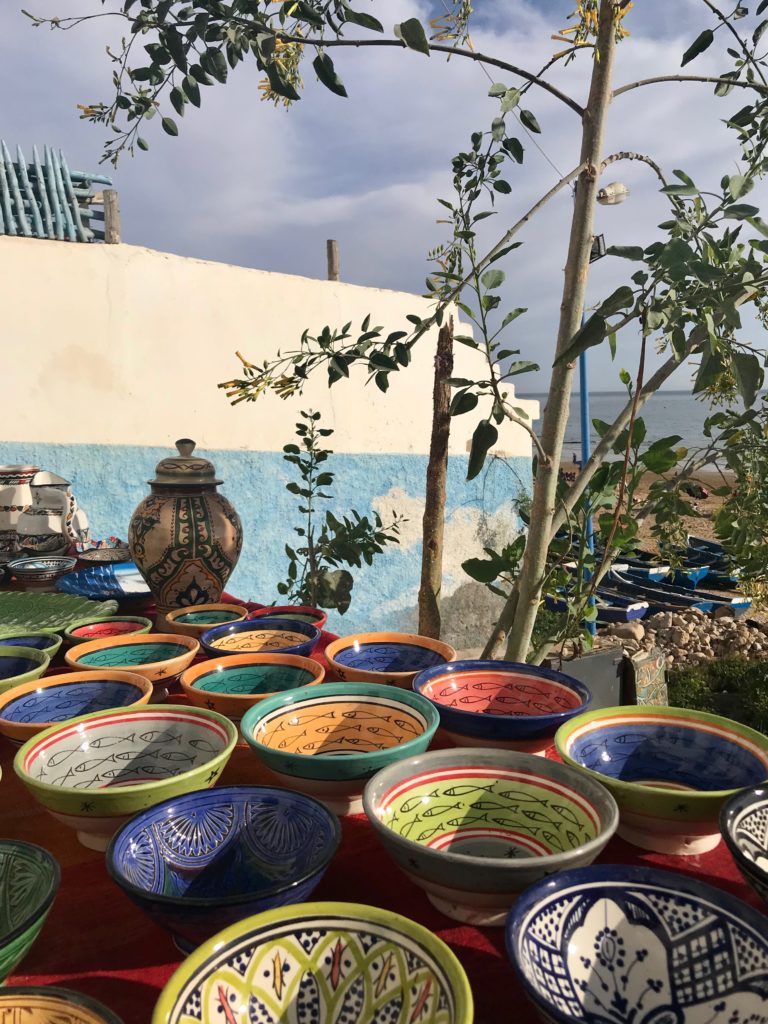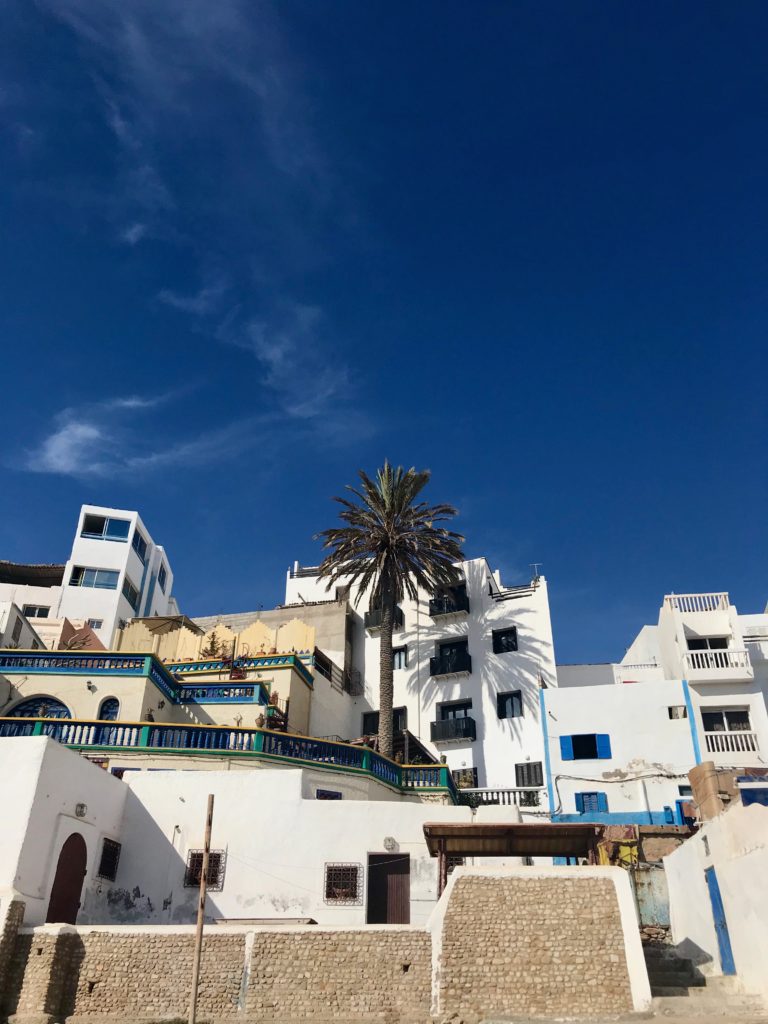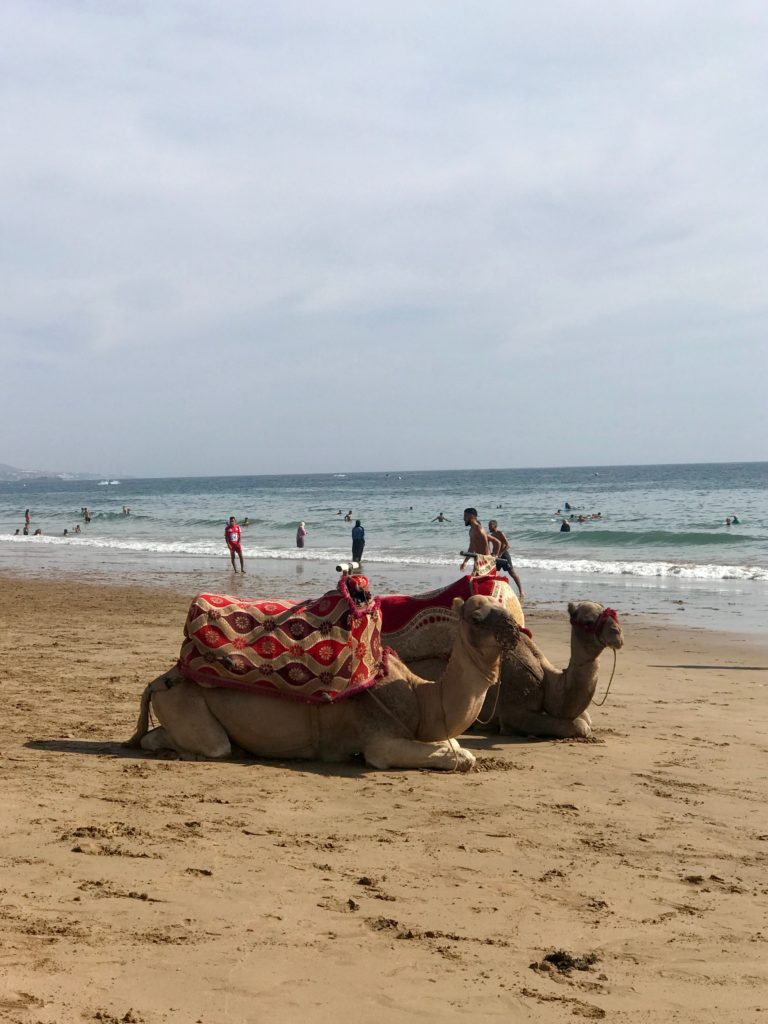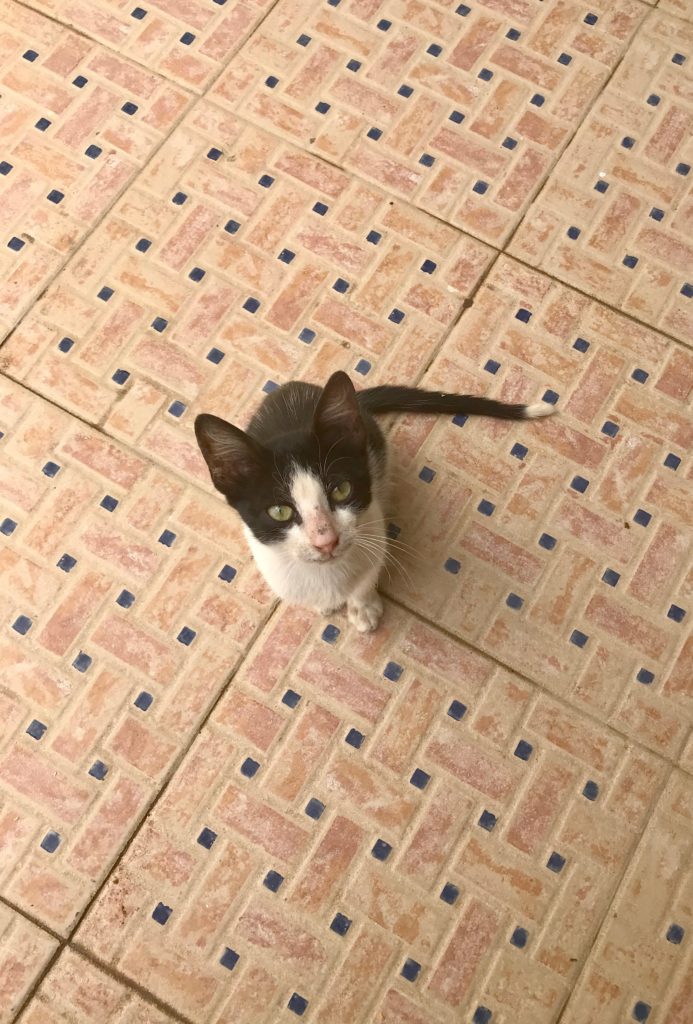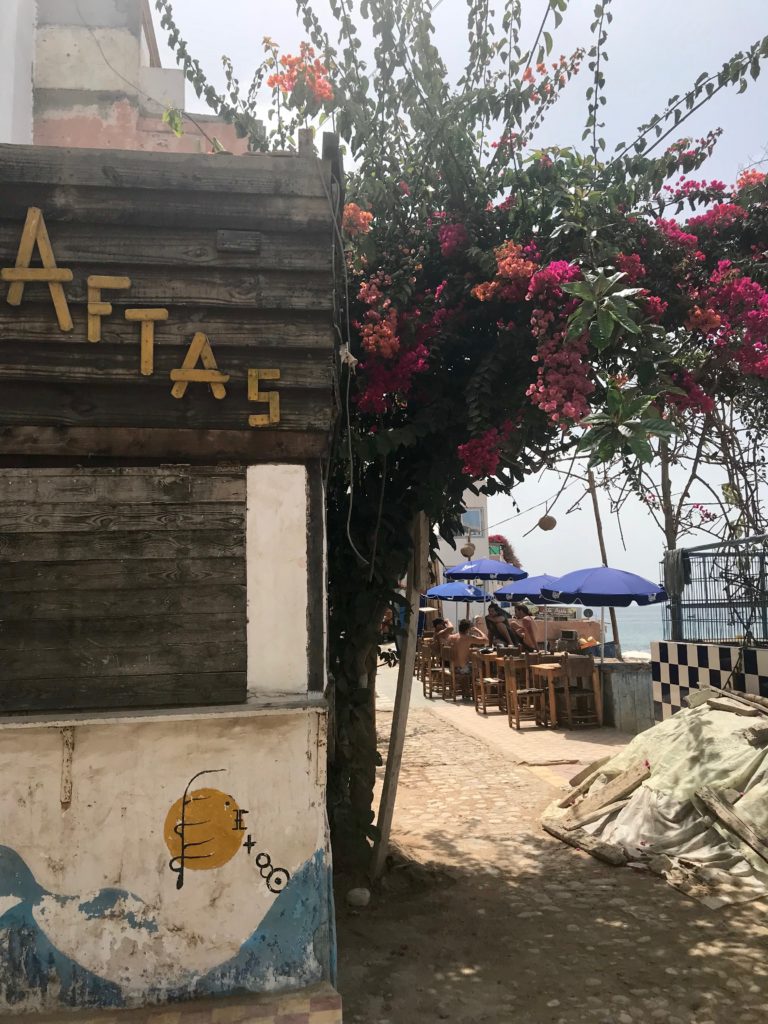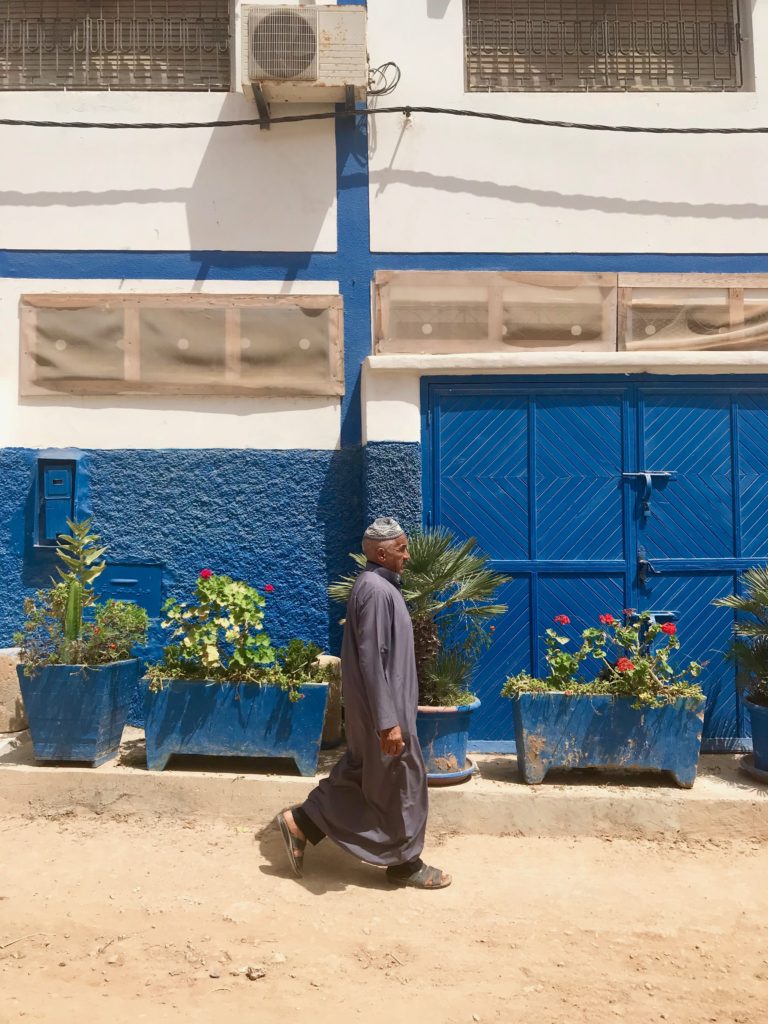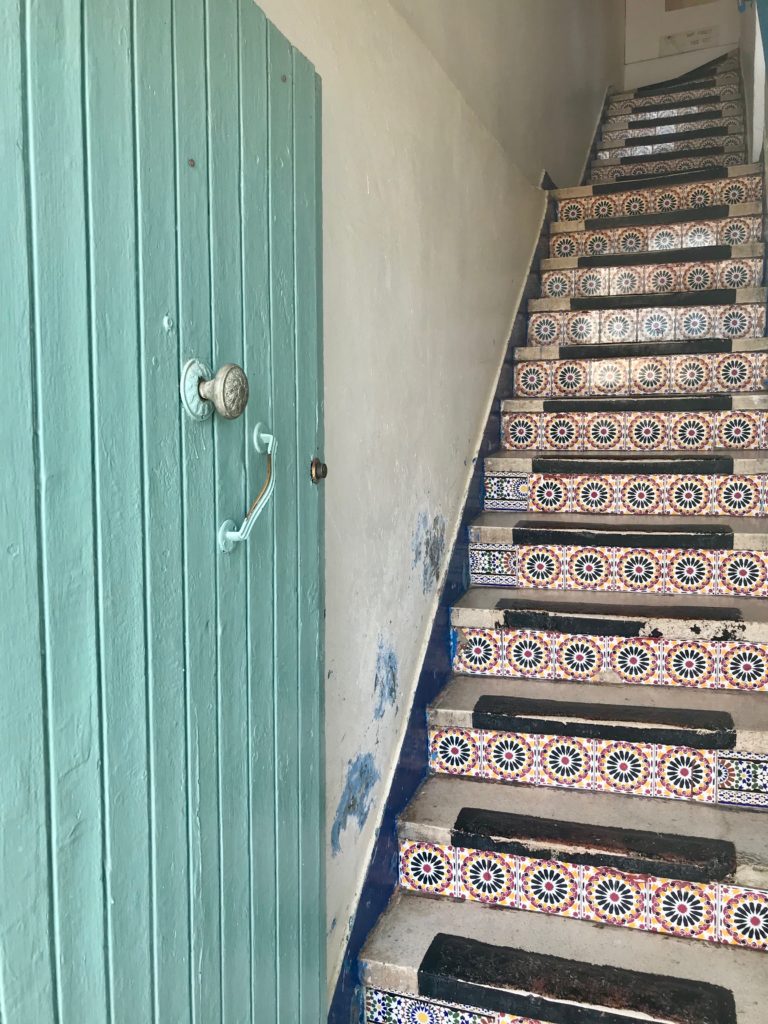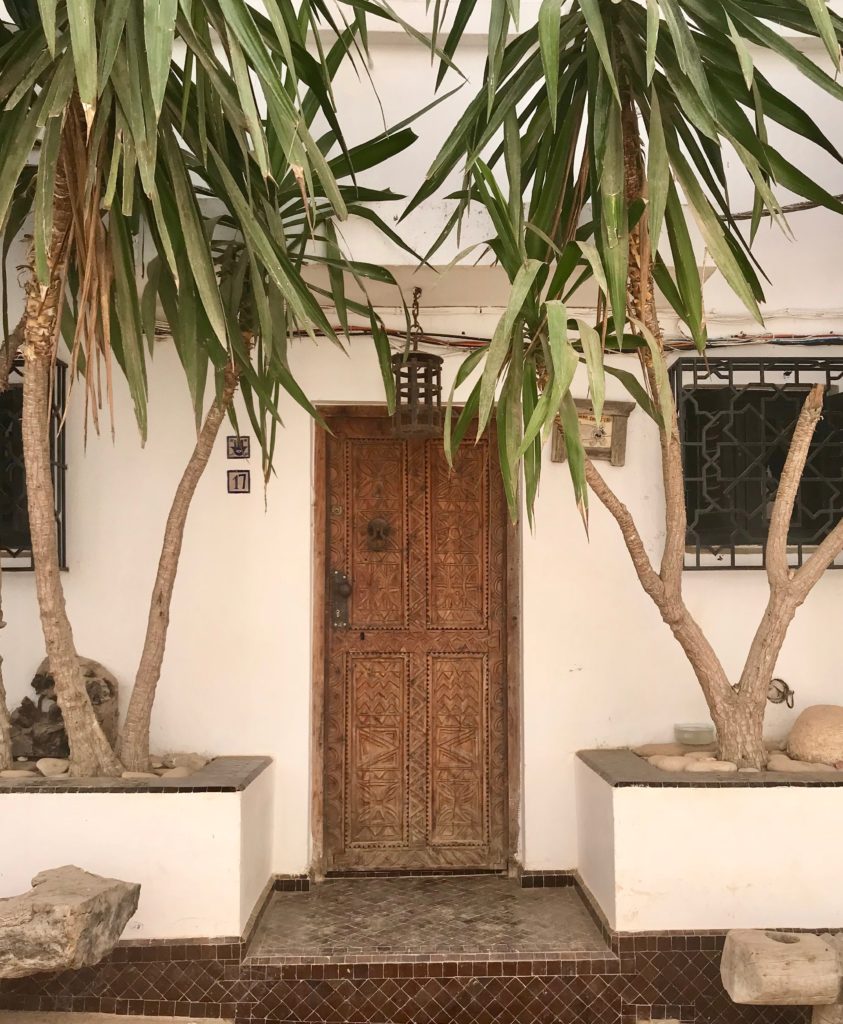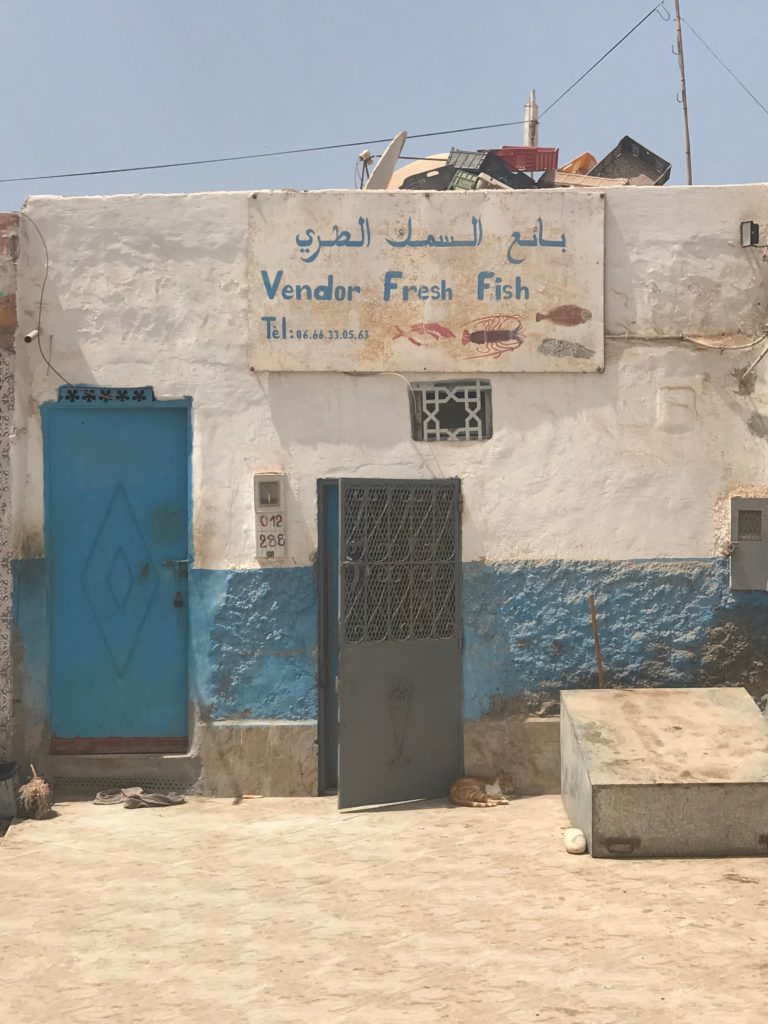 There you have it! Get it while it's hot – and not yet flooding with tourists!
For my full article, detailing absolutely EVERYTHING Taghazout Morocco: Where to stay, what to do, where to eat, how to stay fit, where to work, best day trips and ALL the secrets I learned in my two months there check it out HERE.