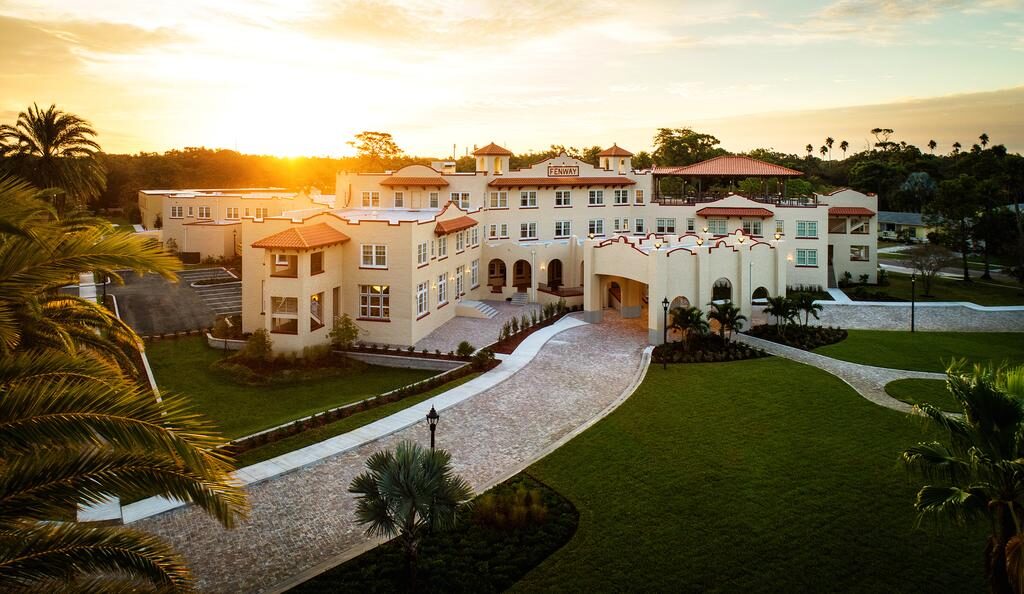 Dunedin is one of the most adorable spots in Florida. It has it all in my opinion, stunning natural beaches, a bike trail, marinas, fantastic food, breweries, and adventure.
Here's a quick guide to having the best Florida staycation:
Where to stay: I booked a few nights at the Fenway because I'm a sucker for rooftop bars and historic architecture. I'd recommend it for the location and amenities, although it is a bit pricey.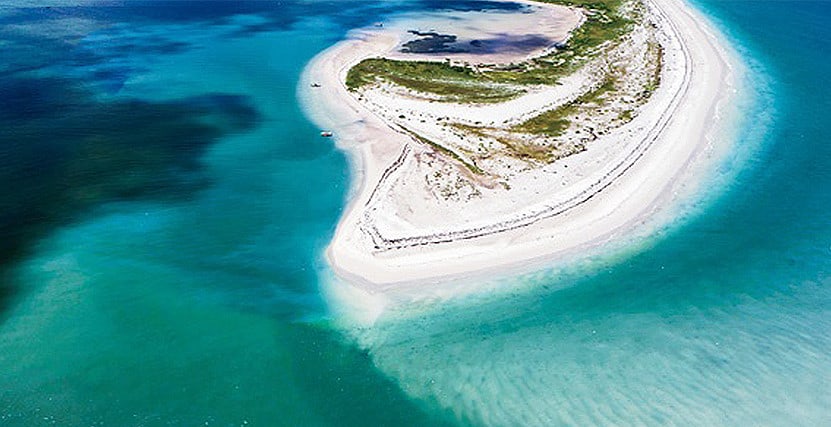 What to do: Where you stay isn't too critical as there's so much to do you won't want to spend too much time in your hotel anyway.
Bike along the Pinellas Trail to Tarpon Springs
Tarpon Springs has boat rentals, great Greek food, and fun shops along the sponge docks. 
While on your ride, stop at the Suncoast Primate Sanctuary to visit the chimps.
Honeymoon Island – this natural slice of white sand has walking trails and stretches of uncrowded beaches. 
Caladesi Island – take the ferry, kayak, or drive to his remote stretch of rural beach. 
Tour the local breweries – bike or walk around town and visit Caledonia Brewing, Dunedin House of Beer, HOB Brew Co., Woodwright Brew Co, Dunedin Brewery, Soggy Bottom, 7venth Sun, and more.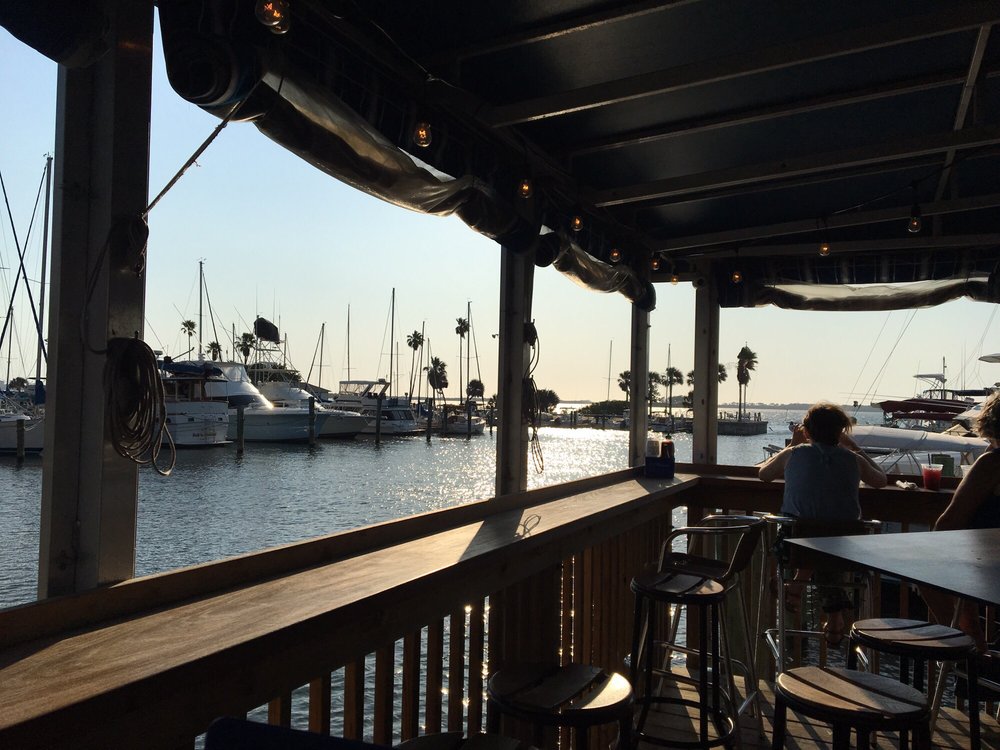 Where to Eat:
Olde Bay Cafe – Unfussy, chilled, with amazing views. The fish dip is amazing.
Crown and Bull – busy for brunch but a great spot for Bloody Mary's.
Casa Tina – Incredible, authentic Mexican food
The Honu
Sonder Social Club
Lucky Lobster Co
Hog Island Fish Camp Seafood
Hi-Fi Rooftop – if you don't stay at Fenway, at least stop by for the sunset views at Hi-Fi.