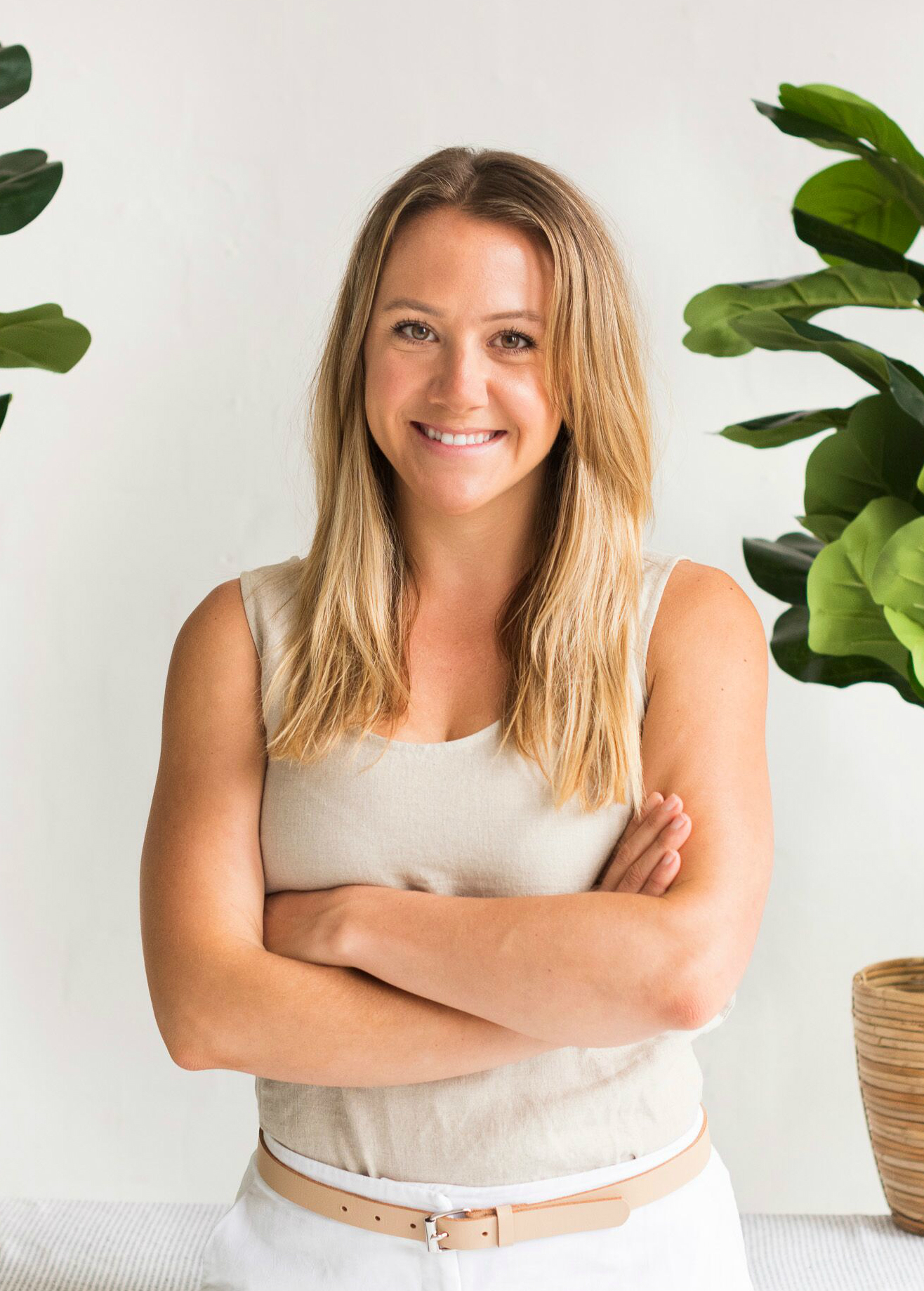 Hi, I'm Britt – logophile, bibliophile, world-traveler, interiors enthusiast, and plant-based foodie. Before finally settling down in St. Petersburg, Florida, I lived out of a suitcase while traveling the world for three years straight. My passport tells the tale of European summers, months backpacking through Asia, and solo, road trips around New Zealand.

These days, I run Let's Be Birds from my home office in St. Pete. As a content writer, copywriter and social media specialist, I help brands tell stories and connect with their audience through valuable and engaging content.
After graduating from the University of Tampa with degrees in Communications, Writing and Art, I began my digital marketing career. I spent the next seven years working at ad agencies as a Media Planner, Account Manager and Content Manager for brands like Pepsi, Coca-Cola, and General Mills on Walmart.com. In 2017, I made the leap into full-time Freelancing. Now I work with sustainable brands primarily within the Home, Interiors, Health and Travel domains.
Email me to learn more. My inbox is always open.
ARE MY GUIDES RIGHT FOR YOU?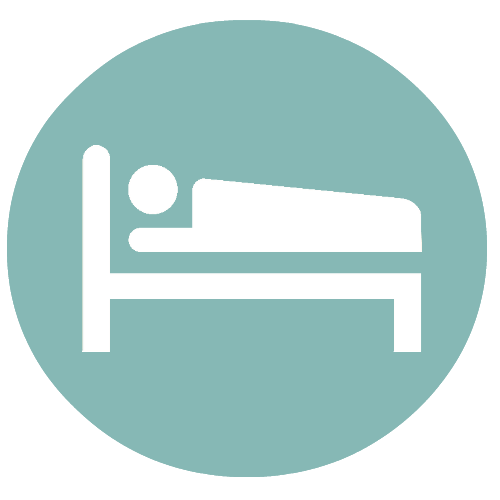 WHERE TO STAY
Hotels I recommend are usually aesthetically pleasing and simple but also an authentic representation of the local design. I only recommend hotels and Airbnbs I have either stayed at, visited or heavily researched. Wherever I stay is my home so the vibe and level of comfort are important. I typically stay in mid-range priced hotels and houses, in excellent locations, with a great walking score, fabulous amenities and preferably with a pool or view.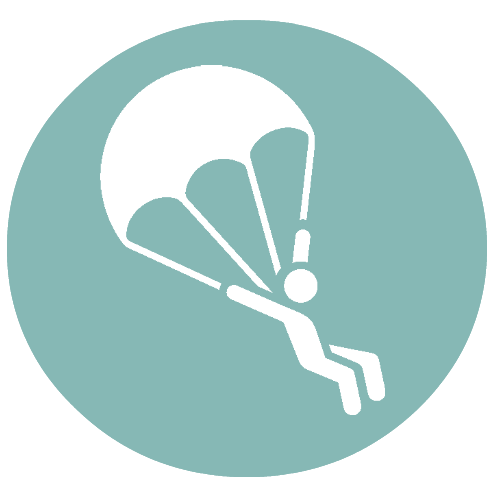 THINGS TO DO
I enjoy outdoor activities like hiking, surfing, coastal walks, anything and everything on the water. I'm far more impressed by natural wonders than I am by city structures. If a place offers a movie night under the stars, I will find it. I think the "touristy" attractions of cities are important and I condone participating. think a lot of highly-recommended attractions are overrated and I'm not afraid to say so.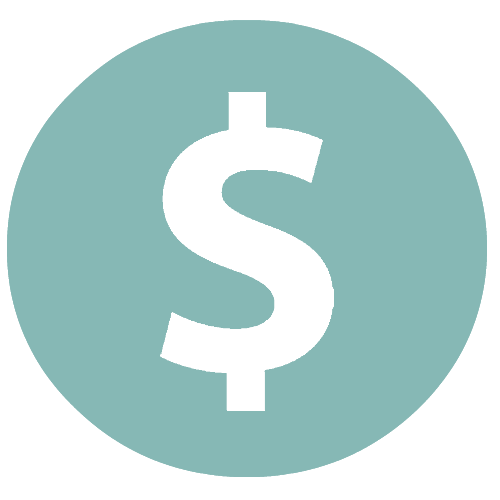 TRIP BUDGETING
Most of my guides will be for travelers that make a decent income and want to travel comfortably without breaking the bank. My guides prioritize budgets for experiences and hotels. I'm deeply satisfied when I find a good deal, say "FTB" (fuck the budget) when it comes to once in a lifetime opportunities, but personally, some of my happiest moments over the past few years were sleeping on the ground in a tent. Bottom line, when it comes to budgeting, I'm practical.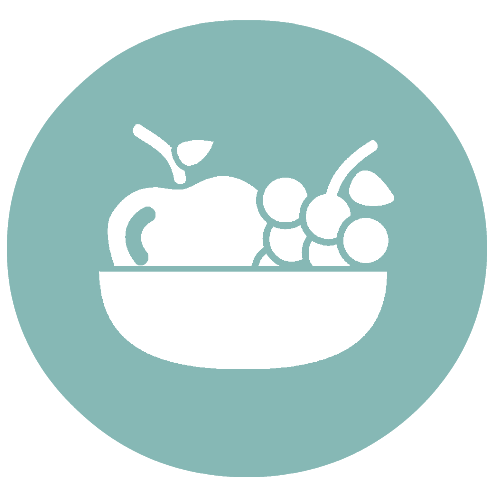 WHERE TO EAT
I recommend restaurants with good vibes and plant-based options at affordable prices. A friendly staff makes a big difference to me and greatly affects my experience. I love finding restaurants that are comfortable with an ambiance.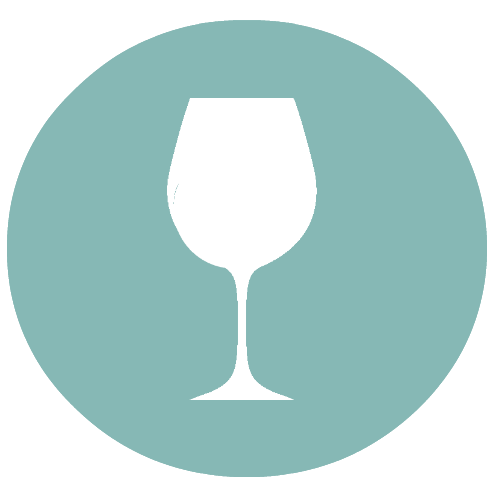 WHERE TO DRINK
I like a big night out just as much as any 20 something, but I'm not typically one to go out clubbing. I love live music, a band or a DJ, tequila cocktails and craft beer but wine is my typical go-to these days, especially in Europe. I'm a sucker for rooftop bars, bar games and places with unique qualities or themes.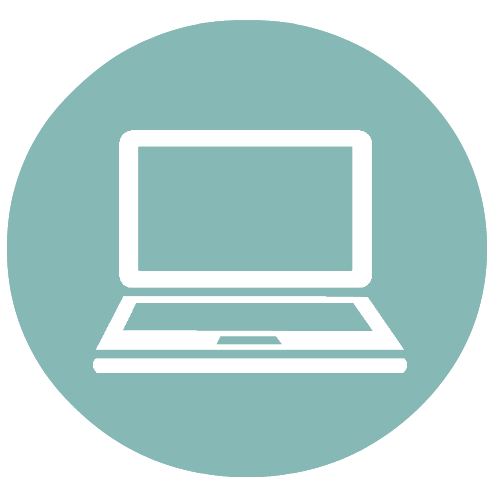 WORK & PLEASURE
I've been traveling for 3 years now. Most of that time I've been working and some of the time I've been on vacation. I can be your Digital Nomad guide or your OOO guide.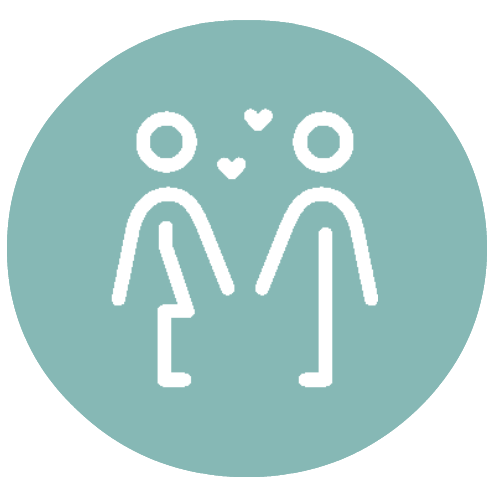 SOLO & COUPLE TRAVEL
I started off traveling solo and occasionally meeting up with girlfriends around the world for vacations. Now I travel primarily with my partner. I love recommending romantic getaways, girls trips and solo backpacking adventures. I love all forms of travel and while I think it's incredible to share experiences with loved ones, I'm a big proponent of solo travel as well.