Let's see the world, let's be birds.
Your source for unique, thorough, travel guides, plant-based restaurant recommendations and savvy money saving tips & tricks.
Hi!
My name is Britt.  
I've been traveling for over 3 straight years now, and it's nearly time for this old bird to nest. But before I go, I want to take you on a journey.
We get one chance to to live the sh*t out of life and experience the world, meet new people, escape our comfort zones and learn about new cultures.
They say the best stories are found within the pages of your passport. My passport tells the tale of beautiful European summers, long sweaty months backpacking through Asia, and incredible road trips around New Zealand and Australia.
It's not always glamorous and it's certainly not easy living life on the road. But the lessons I've learned over the years, the people I've met and the memories I've made are worth the stress, heartbreak, loss in savings and everything else that comes from a #nomadlife.
Which brings me to you.
I'm here to share with you my best and worst of my experiences, the most incredible and not-so-credible locations I've visited, and everything in between, with the hope of making your next holiday epic.
Follow me on my journey and let's get to know each other,
Britt Crosby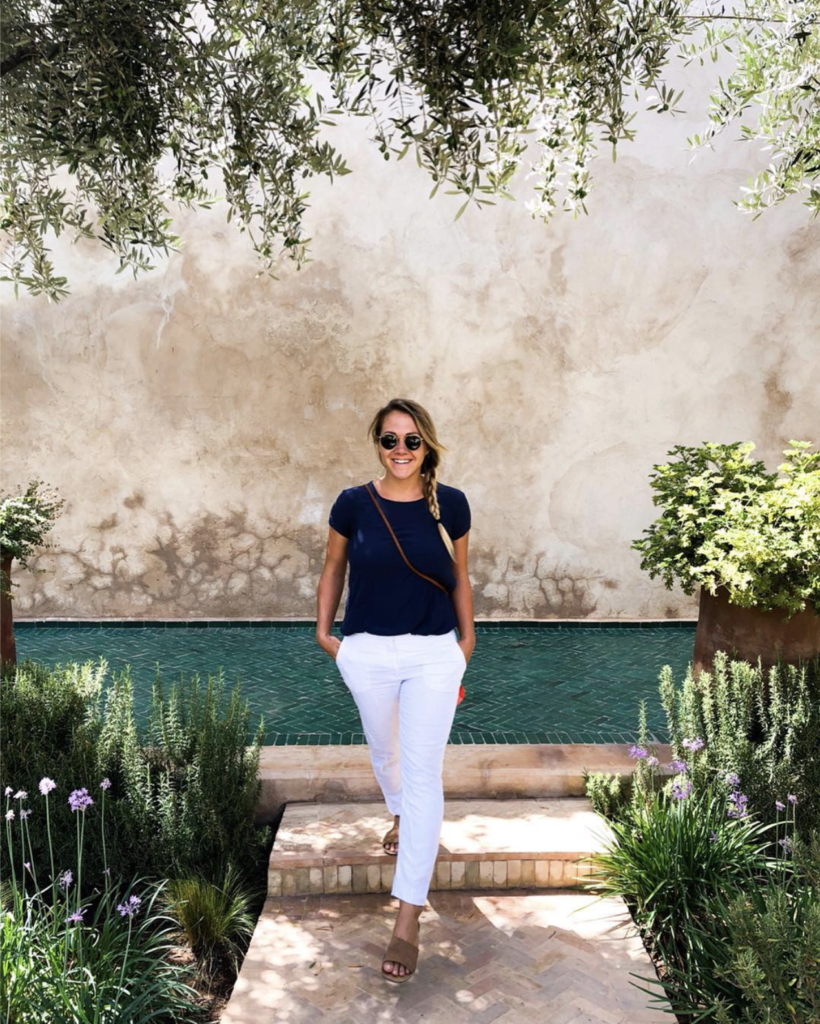 WHAT'S THE POINT OF LIVING IN A BEAUTIFUL WORLD THAT YOU'LL NEVER SEE? LET'S BE BIRDS. COME FLY WITH ME.